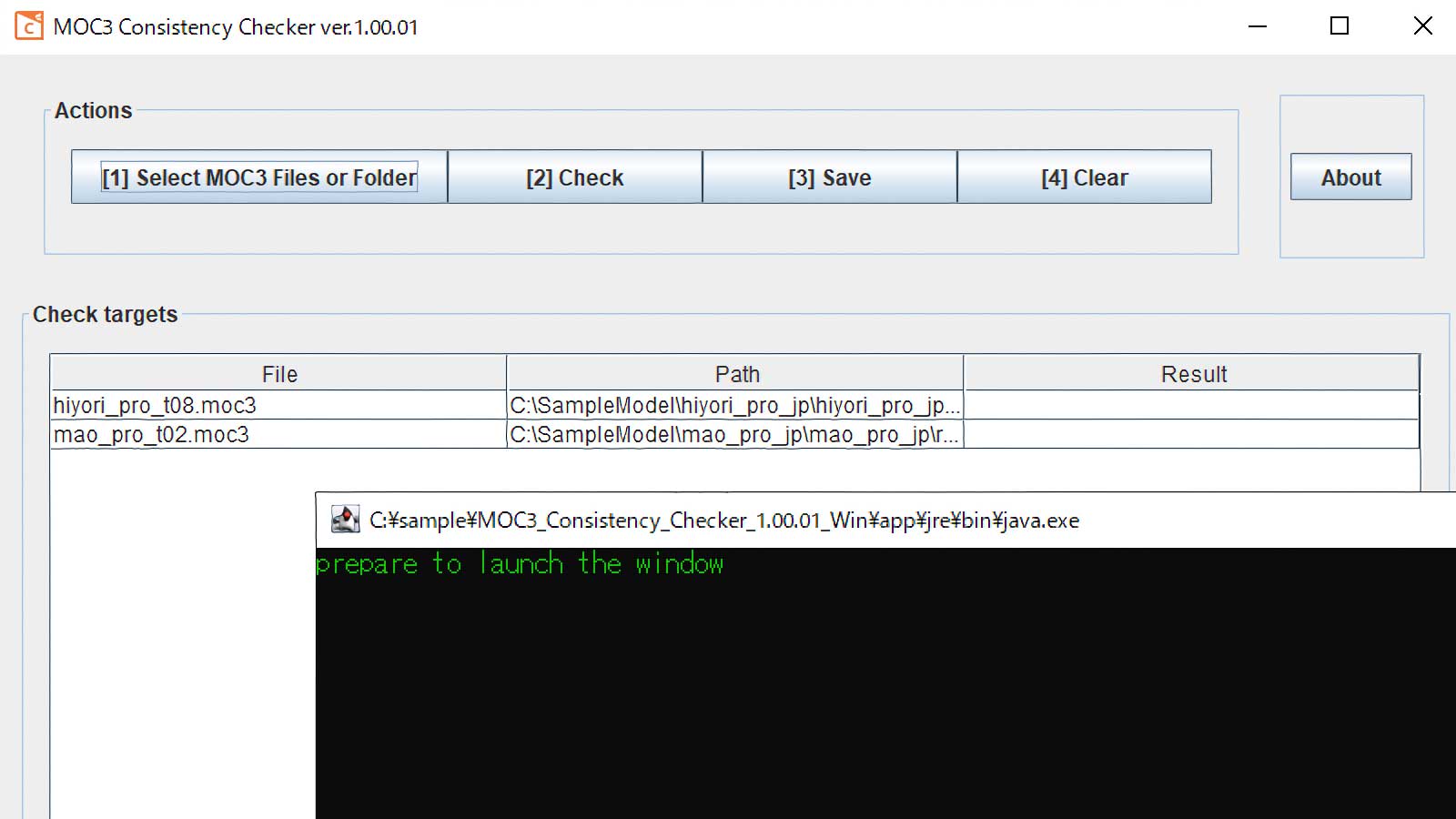 Download Cubism MOC3 Consistency Checker
Tool for verifying safety of MOC3 files.
A vulnerability has been confirmed in Live2D Cubism Core, which may cause "Cubism Viewer for Unity" to crash when loading an MOC3 file that is not in the correct format. Countermeasures have been taken for Cubism Viewer for Unity 1.4.7_1 and later, but past versions require continued attention.