Useful Information
Recommended
No.
2020.01.22

[Live2D Tutorial 2020] Introduction to Tools and Technical Concepts
Search by Tag

#HERO BETA
#ActionHand2D#alive#Awards#Beginner#Beyond Creation#Blog#BOOTH#CGWORLD#CLIP STUDIO#Community#Creator#Cubism SDK#Cubism4#Dengeki Online#English#Evaluation#FaceRig#FUN'S PROJECT COLLEGE#HERO BETA#HERO BETA#INSIDE#Intermediate#Manual#Media#nizima#note#Palmie#Readyyy!#Textbook#VTuber#WebAR#YouTube
Return to Useful Information Top Page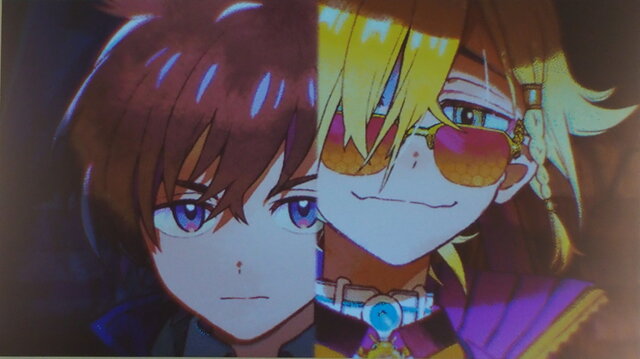 2019.12.02

Introduction of HERO BETA by the Live2D Creative Studio: How cutting-edge Live2D expressions were made [alive 2019]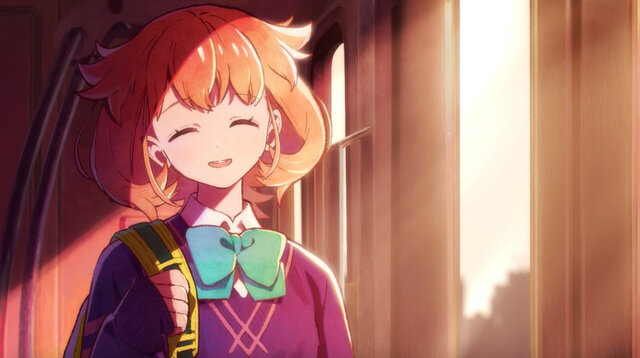 2019.11.20

Working towards long-form anime films: How was the new challenge for Live2D, HERO BETA, made?
2019.11.19

The scene is Tokyo 2019 in the runup to the Olympics. This is the story of Eito and Meiko, two high school students born and raised in Tokyo.