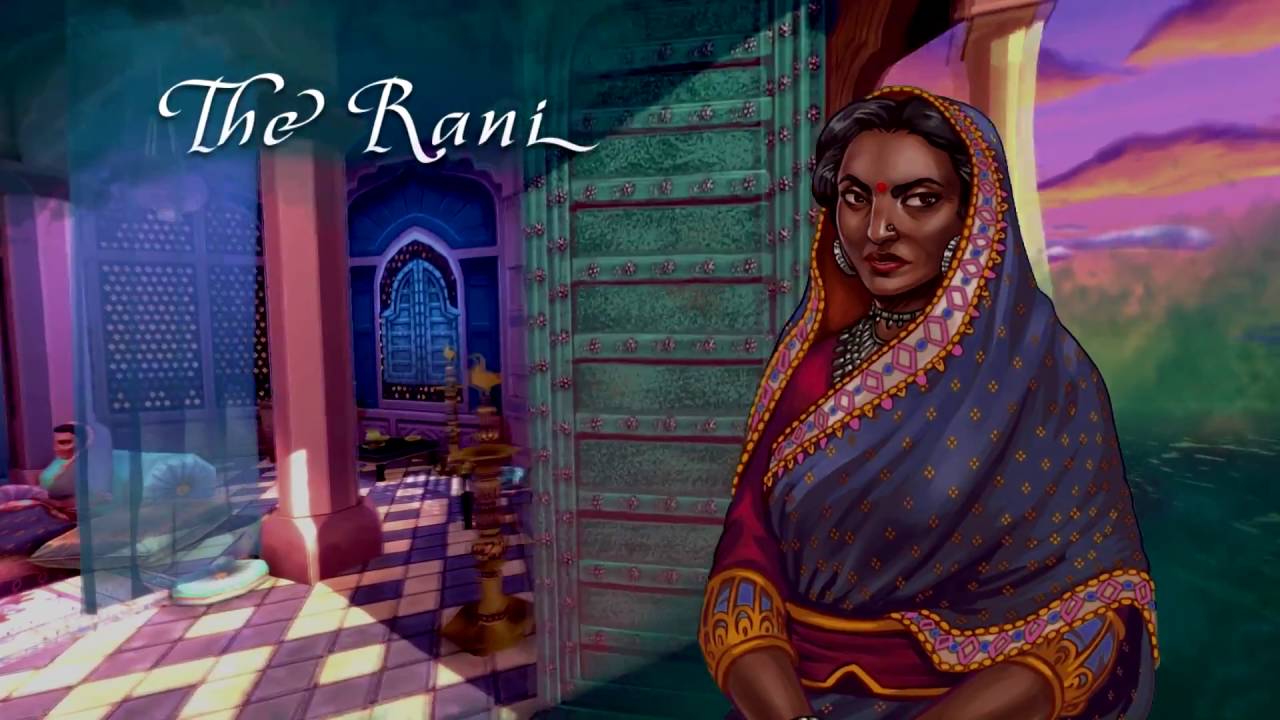 『As a small independent studio,
we had no means to get this done in 3D』
Herald: An Interactive Period Drama
Wispfire, Netherlands
Wispfire is an independent game studio from the Netherlands that was founded in 2013 by four designers with specialty in engaging storytelling and expertise in interactive experiences. Our strength is a vibrant hand-painted art style and extensive knowledge of dramaturgy to make games which resonate with a broad audience.
---
"As a small independent studio, we had no means to get this done in 3D"
Herald is an interactive period drama set during the 19th century. It tells a story about characters, and while developing this game we quickly encountered a major problem: to give the characters emotions we needed with detailed facial expressions. But as a small independent studio we had no means to get this done in 3D.
With our first tests with Live2D, it became apparent that Live2D was a lifesaver. Currently all characters in Herald are animated with Live2D, and the depth of emotion we can now convey is phenomenal. Without Live2D we would not be able to make the story of Herald as emotional and impactful as it is today.
The best decision for visual style and marketability
At the start of Herald's development, we were looking into ways to use 2D portraits in our game similar to Japanese visual novels. Live2D stood out above the rest of softwares as it appeared very advanced and easy to implement with our game engine Unity. (Notice: Unity Mecanim support will be available with Cubism SDK 3.0 later this year.)
Visually, our animated portraits have been the biggest eye candy of our game so far. We've gotten nothing but positive feedback and we think the decision to use Live2D was one of the best ones we made for our game's visual style and marketability.
Hope for Live2D = Merging 2D art with 3D environments
We really hope to be able to continue to use Live2D in future productions and see how far we can go with the software. We are also closely following the development of Live2D Euclid, as we are very excited about possibly using it for a future game. Merging 2D art with 3D environments is one of our creative challenges and we hope to tackle it together with Live2D!
---