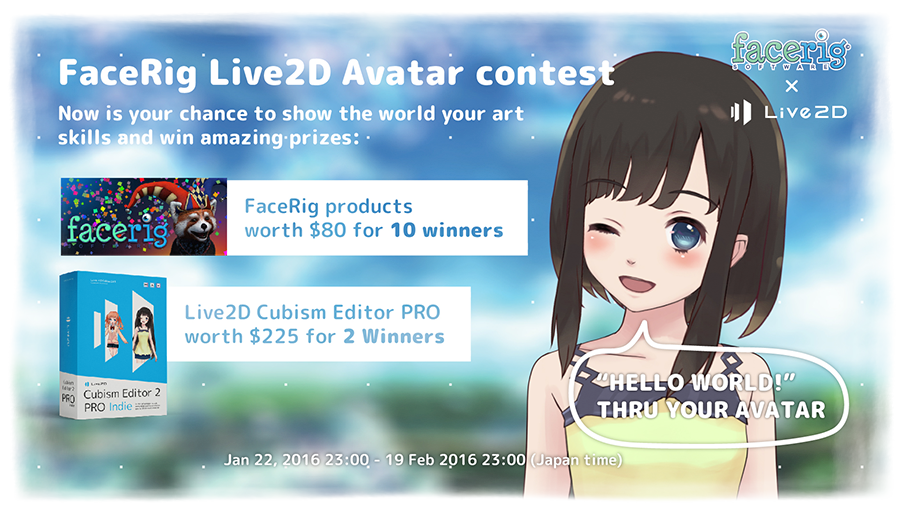 FaceRig Live2D Avatar Contest is now live!
~ "Hello World!" thru your avatar! ~
FaceRig Live2D Avatar Contest" is now live, hosted by Holotech studios (Romania, Bucharest), the inventor of "FaceRig", and sponsored by Live2D Inc (Japan, Tokyo). Amazing 10 regular prizes and 2 Live2D special prizes will be granted to winners! You can enter the contest by creating a video with your original avatar created with Live2D Cubism Editor, posted on YouTube and shared on FaceRig community.


How to Enter
1. Create your own avatar with Live2D Cubism Editor!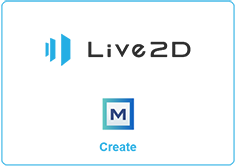 2. Upload your work to YouTube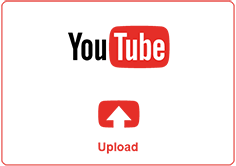 3. Share your work on FaceRig Steam community!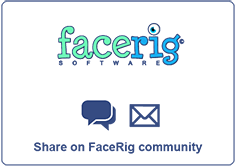 Prize
Regular Prize (10 winners)

$80 (US) worth of FaceRig codes
Live2D Special Prize (2 winners)

Live2D Cubism Editor PRO for indie + FaceRig PRO DLC
Outline
Entry Period:
From 23:00 Jan/22/2016 To 23:00 Feb/19/2016 (Japan Time)
Three simple steps to enter:

1. Create!
Create your original avatar (no copyright content, no unpermitted fanart allowed) made with Live2D Cubism Editor (FREE version is available with 60days PRO trial)

2. Upload!
Make a video of your avatar moving (at least 15 seconds long), post it on YouTube. (To be eligible for the Live2D Special Prize, your submission has to be captured from FaceRig, and the driving face needs to be visible).

3. Share!
Submit the link to that video on FaceRig community on Steam (To be eligible for the Live2D Special Prize, the avatar from that video needs to also be posted on the FaceRig Steam Workshop, functional, when submissions close) or if you do not have an activated  Steam account,  then you can submit the video link with a note that it is for the contest to info@facerig.com regardless of a category you submit.

Judgement

The judges for the Regular prizes consist of holotech studios, and the judges for the Live2D special prizes consist of Live2D Inc.
Notice:
- This page is a summary of the contest prepared by Live2D Inc. Please see FaceRig's official contest page for details.
- FaceRig is compatible with .moc files made with Cubism 2.0. You need to avoid using Clipping Mask available in Cubism 2.1. When exporting an .moc file, choose "SDK 2.0 / Cubism2.0".